 The Athlete's Den
The Athlete's Den is a training facility dedicated to developing healthy, resilient and educated athletes. The Athlete's Den understands that an individual is only as strong as their support system. So we make sure to support these same systems that support you.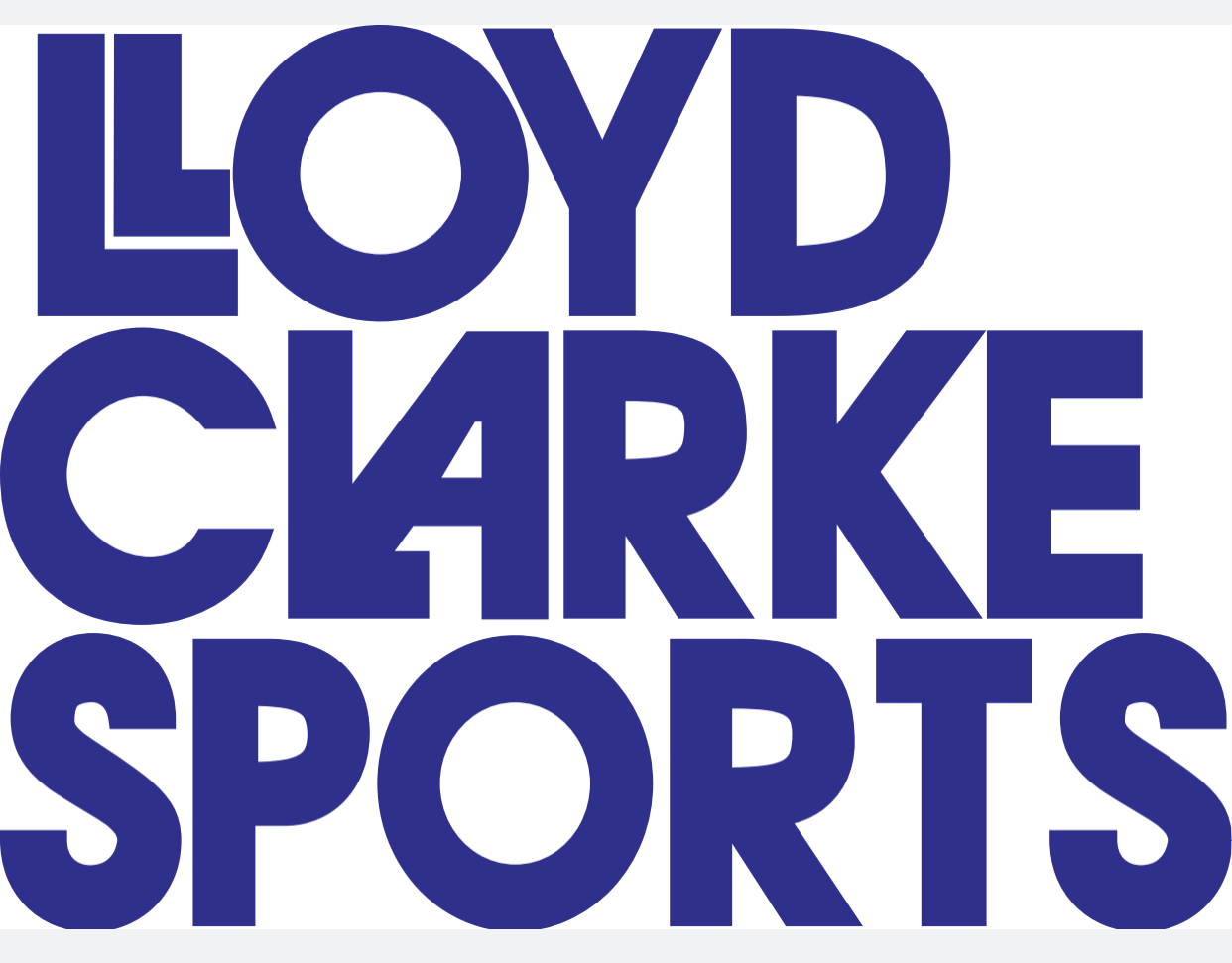 A sporting goods leader in Gainesville, Florida for over 30 years, Lloyd Clarke Sports prides itself on providing quality products, expert advice and friendly service.
Swamp Head Brewery
Founded in 2008, upon the foundation of our great state, we raised our roof to brew world-class beers and establish ourselves as Florida's brewery. Having travelled through lands far and close, and finding inspiration along the way, we are proud to be here, proud to be Inherently Floridian.

The Friends of San Felasco
The Friends of San Felasco Citizen Support Organization (CSO) is a non-profit organization dedicated to supporting and enhancing San Felasco Hammock Preserve State Park.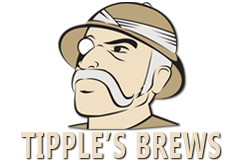 Tipple's Brew
Thanks to Men's Journal for naming us the top beer store in all of Florida! We couldn't have done it without our awesome customers! Jack Tipple specializes in carefully selected fine wines from great regions and artisan winemakers. Each wine on the Tipple's website is carefully hand-selected, seeking wines of fine character, that represent an optimal combination of score, price and availability. It is Tipples commitment to you, to offer you classic and outstanding wines in each category.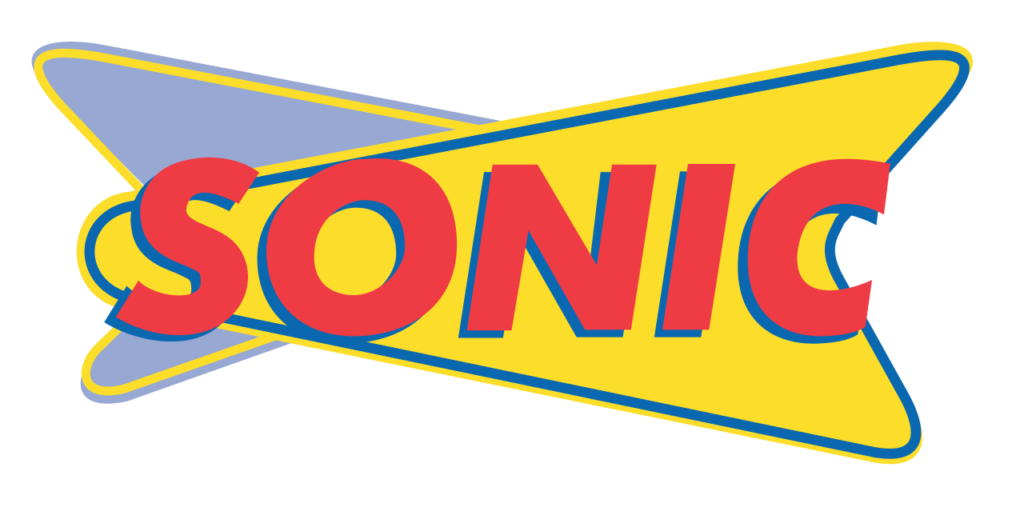 Sonic (Gainesville)
SONIC is more than a great place to grab a Footlong Quarter Pound Coney and a Cherry Limeade. Our heritage is not only about great food and friendly service but also being part of the community. It's not just the right thing to do…it's good business.